Covid-19 Information Resources
CLICK ON LINKS BELOW

The Vaccines: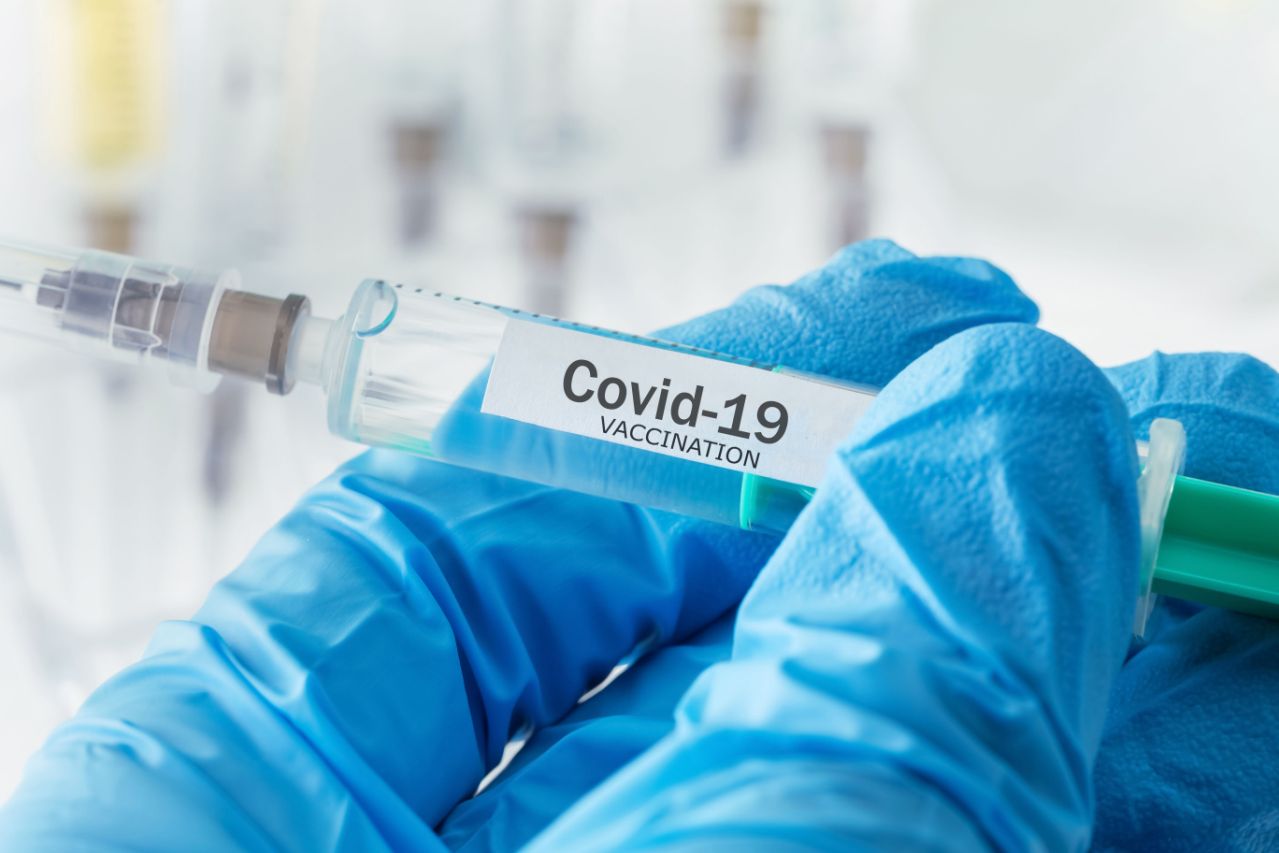 The Variants:
UK Variant:
The U.K. strain, called B.1.1.7, was first reported in the U.S. in late December, and it spreads more quickly and easily than other variants, according to the Centers for Disease Control and Prevention. Dr. Anthony Fauci, the nation's leading infectious disease physician said on TODAY Thursday that it could become the dominant strain in the U.S. by the end of March. As of Feb. 23, there were 1,881 reported cases of this variant in 45 U.S. states.
South African Variant:
This variant, known as B.1.351, emerged independently from the U.K. strain but shares some of its mutations, according to the CDC. Data indicates that it first emerged in South Africa in October and has since spread to other countries, including the U.S. In late January, the CDC confirmed two cases in South Carolina, and CDC director Rochelle Walensky told TODAY at the time that it had already reached the point of community spread. This variant could also make reinfection more likely; a vaccine study in South Africa found 2% of people who'd already had a version of the coronavirus had been reinfected with a variant. So far, it's been detected in 14 states, and according to Lopman, it does seem to spread more easily.
CAL.20C:
A new strain known as CAL.20C now accounts for half of COVID-19 cases in Southern California, according to research from Cedars-Sinai Medical Center in L.A. To detect the strain, researchers initially looked at 10,000 COVID-19 samples from the state as far back as March and found the earliest sample of the strain in July, Plummer, co-author of the research, said. By mid-to-late January, the new strain represented more than 30% of cases in the entire state and more than 40% in Southern California.
As of mid-February, researchers had found CAL.20C in 19 states, Washington, D.C., and six foreign countries. The data at this stage suggests that it could be more easily spread than other strains.
In Ohio, researchers at Wexner Medical Center in Columbus have discovered two new strains of SARS-CoV-2. Researchers are still tracking the prevalence of both, but they've found that one of the strains became dominant Columbus, Ohio, over three weeks between December and January and suspect it's likely more infectious.