Events
CONTENTS
NEXT MEETING IS:
The next Chapter XIX Meeting will be Sunday, 15 NOV 20, at 10:00 Hrs:
Woody's Roadside Tavern
105 Academy Street, Farmingdale, NJ 07727
The meeting will be in the tent set up in the parking lot
Configured For Social Distancing
Masks Will Be Required
Brunch will follow in place after the meeting
Look forward to seeing you there. Totally understandable if you don't feel ready.
Stay Safe
---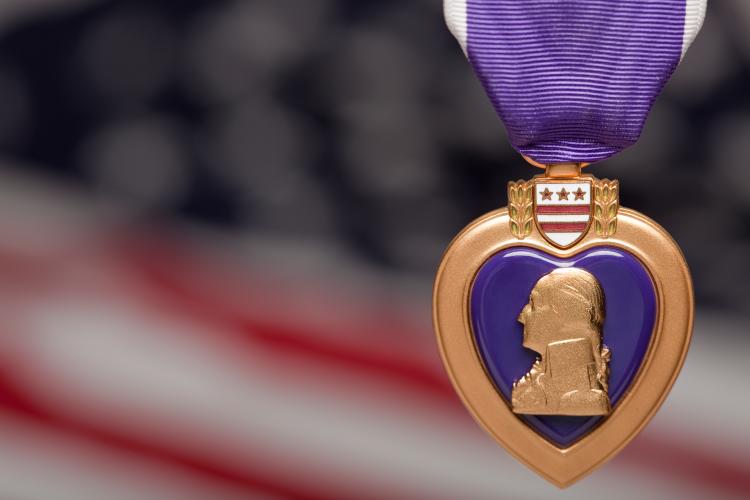 NATIONAL PURPLE HEART DAY
07 AUG 20
---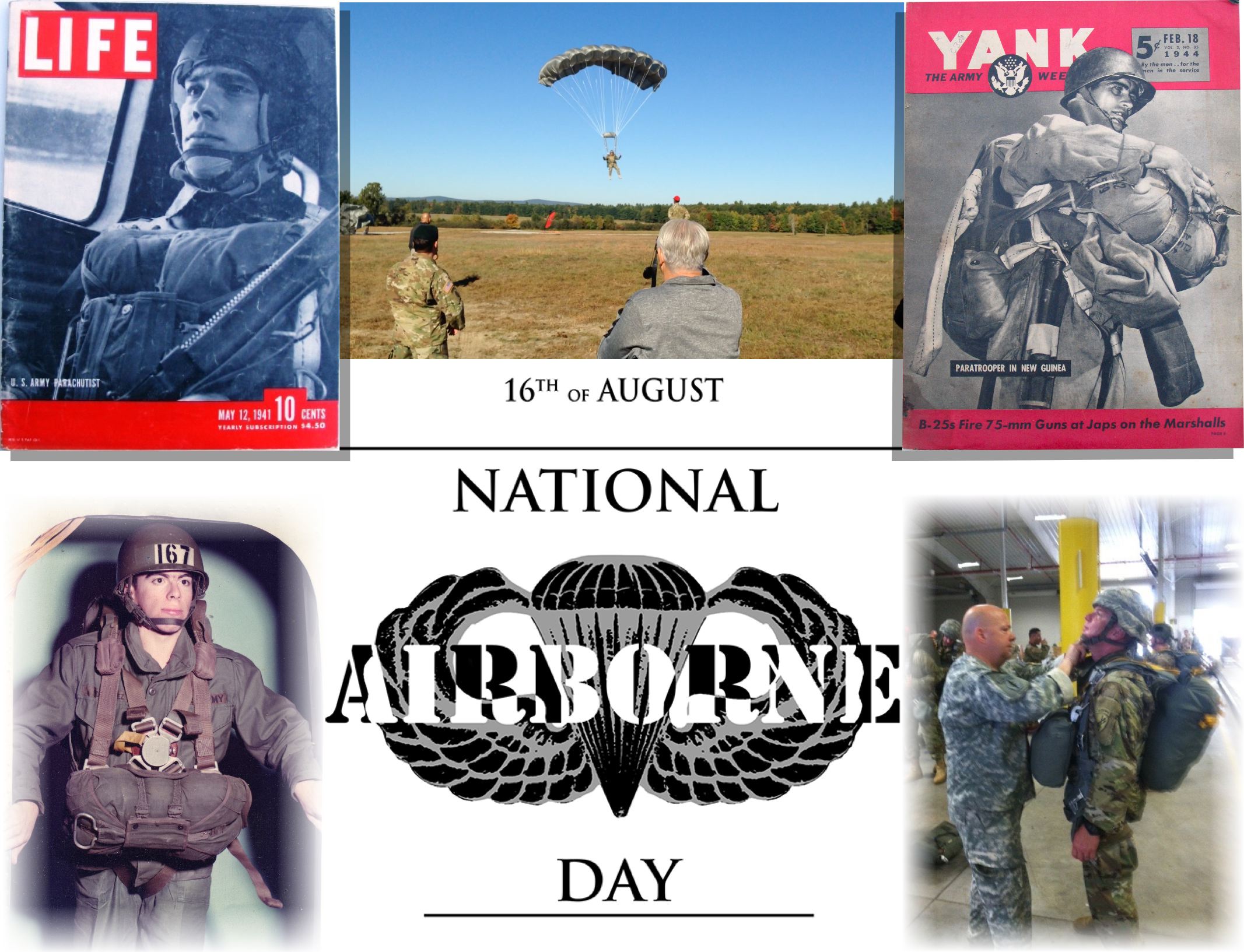 ---
CHAPTER MEETINGS
ALWAYS THE 3RD SUNDAY OF THE MONTH (EXCEPT MONTHS WITH EVENTS)
10:00 HOURS
For detailed directions or any further info on Woody's click here for the website.