Son Tay
FIFTY YEARS AGO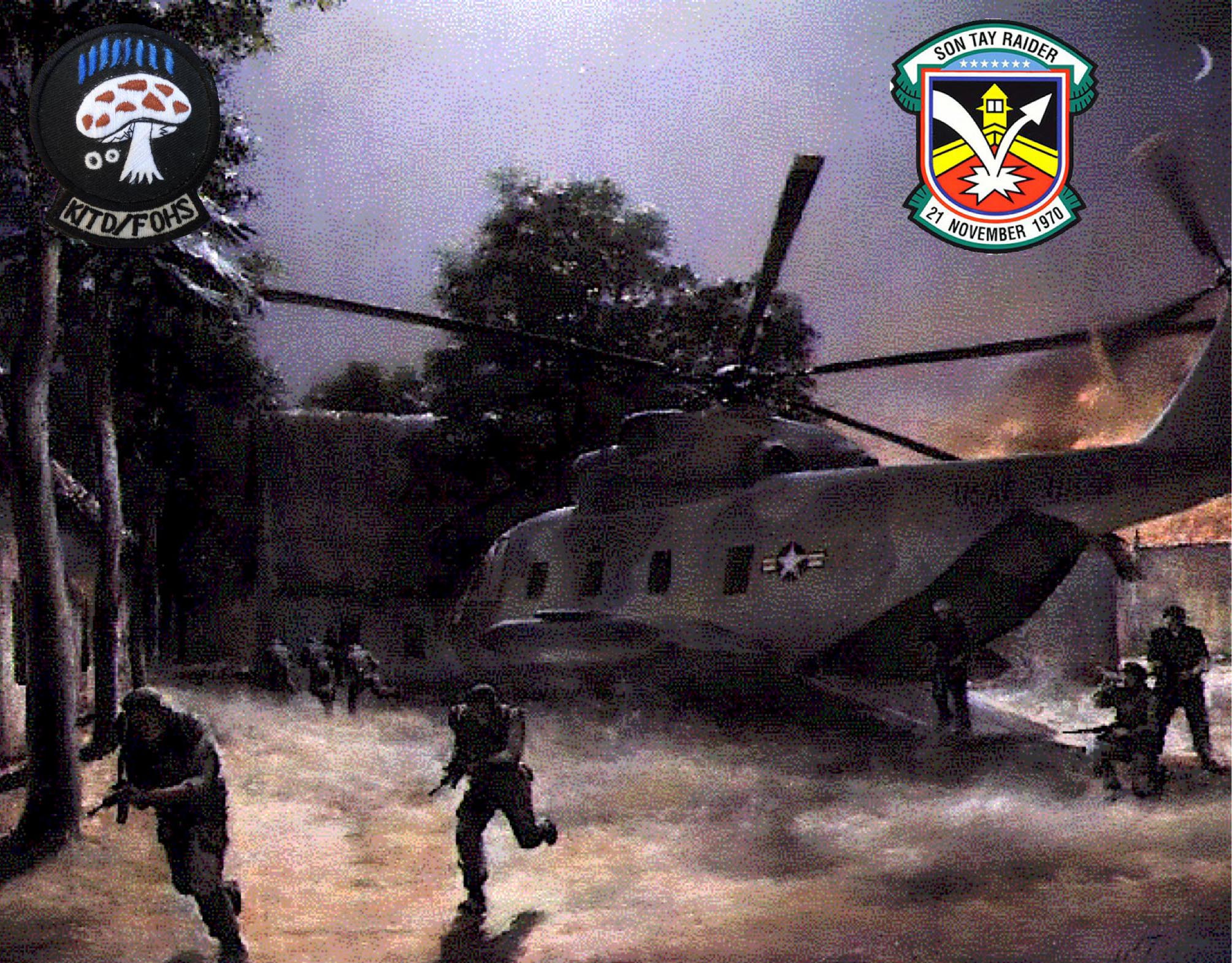 Operation Ivory Coast was a mission conducted by United States Special Operations Forces and other American military elements to rescue U.S. Prisoners of War during the Vietnam War. It was also the first joint military operation in United States history conducted under the direct control of the Chairman of the Joint Chiefs of Staff. The specially selected raiders extensively trained and rehearsed the operation at Eglin Air Force Base, Florida, while planning and intelligence gathering continued from 25 May to 20 November 1970.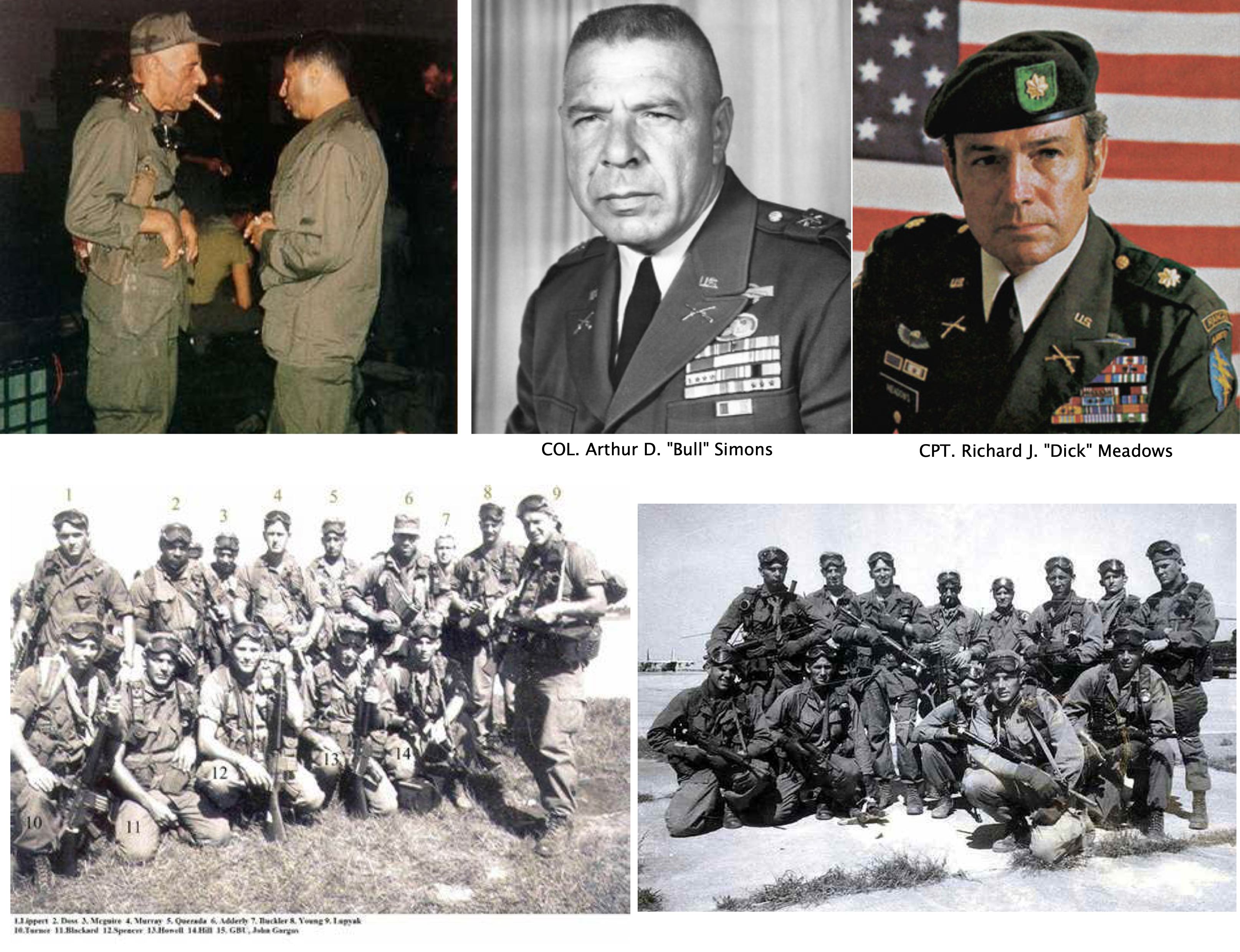 On 21 November 1970, a joint United States Air Force/United States Army force commanded by Air Force Brigadier General LeRoy J. Manor and Army Colonel Arthur D. "Bull" Simons landed 56 U.S. Army Special Forces soldiersby helicopter in the Sơn Tâyprisoner-of-war camp located only 23 miles (37 km) west of Hanoi, North Vietnam. The objective was the recovery of 61 American prisoners of war thought to be held at the camp, but the mission failed when it was found during the raid that the camp contained no prisoners. They had previously been moved to another camp.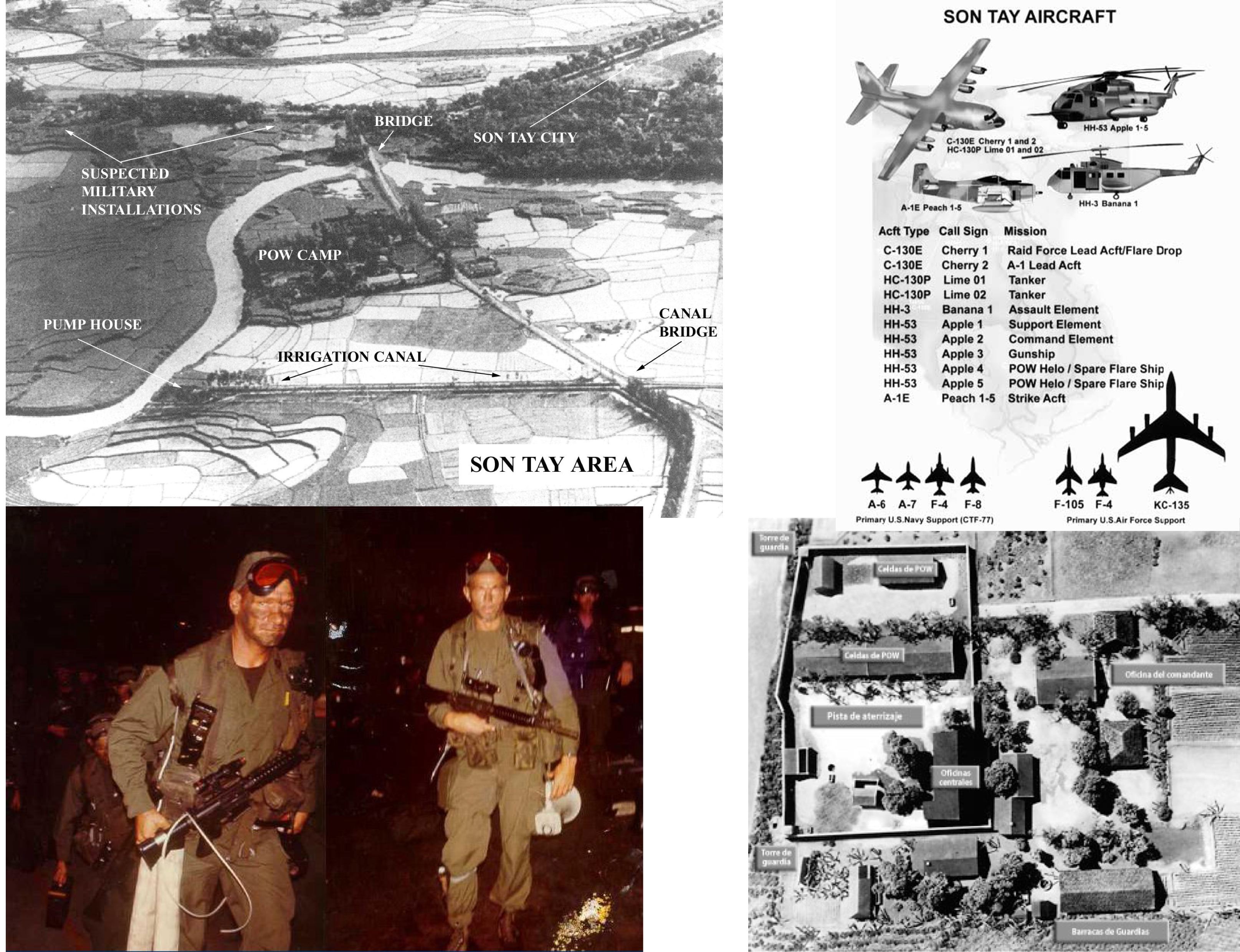 Despite the absence of prisoners, the raid was executed with a high degree of success,incurring only two casualties and the loss of two aircraft, one of which had been part of the plan from the start. Criticism of intelligence failures to determine that the camp was empty of U.S. POWs, both public and within the administration of President Richard M. Nixon, led to a major reorganization of the United States intelligence community a year later.